Perhaps fortuitously, my planned boat trip got cancelled for want of sufficient numbers (I guess they heard I would be on it), so I drove out to Cape Le Grand. Fantastic place and would have been a shame to have  missed it.
The first thing was the bush, which was like a massive bonsai garden. The undercarpet was generally only about 500cm high, and was dense and varied. Then the highest trees were between 1.5 and 2 metres high, generally with clean trunks and clipped leaf –  as per bonsai.
Not far into the park you come right under the Frenchman's Cap. It is quite a monolith, 267 m high, with a natural bridge structure under the back of the "cap".
Lucky Beach was named by Matthew Flinders ,when he sheltered there in a big storm in 1802.  He normally went out to sea in storms, but this time decided he was too close to shore so took a punt (history doesn't record if it was a flat punt or a drop punt) on what looked like a nice sheltered bay. As luck would have it, he was well able to call it Lucky Bay. He survived and it is indeed incredibly picturesque.
The sand is not crustaceous material like most beaches, but quartz sand. It crunches when you walk on it. Some,who clearly have never been to Wineglass Bay on the east coast of Tasmania, say it is the whitest sand in Australia. It must be accepted it is a close call.
Rossiter Bay is a bit further east and more secluded. I was driving my very generous friends' Prado, so I chose to take the advice on the sign, as not recovering their vehicle seemed a good way to not be their friends. If I had had my own vehicle I would have, well, followed the advice on the sign and stayed back.
Headed back to Thistle Bay, which is west of Lucky Bay. I don't know the origin of the name, but I assume a committee sat on it! (apologies to Yes Minister)
The rocks at this area were quite dramatic and well carved by the wind and storms – some even looked like artworks.
Hellfire Beach presumably has its days, being narrow and rock edged, so I imagine the surge of a storm would be accentuated by the narrow long passage,but it was serene today.
The most western beach in the Park is Le Grand Beach. It is much more open and, indeed, grander than the others.
Many of the rocks were clearly animals turned to stone for some ancient misdemeanour and even Chewbacca was there..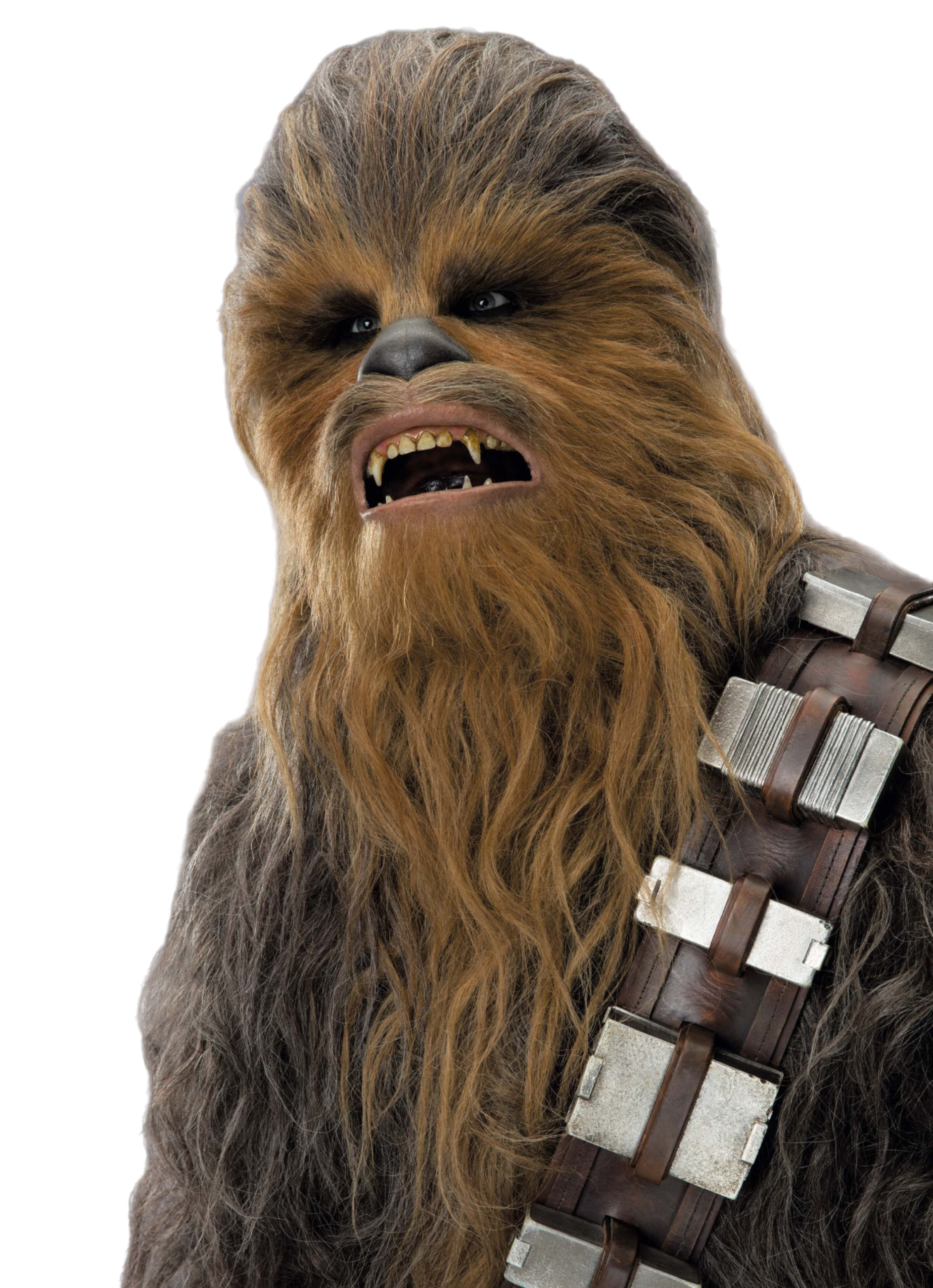 …without the gun.
This is clearly a Vogon, fingers entwined on its grotesque stomach, about to intone the worst poetry in existence as punishment on Ford Prefect.
And it wouldn't take more than a few facial dabs to turn this into the critter hidden inside.
When Flinders stopped over here it was for 4 days. No doubt much was spent swimming and sunbathing.  The botanist did find time to gather some plant samples, over 130, of which over 100 were unknown to the Europeans at the time.
All in all a fascinating area. There is a lot of new well structured infrastructure (roads, parking, trails, campgrounds, and bbqs)
Michael Monaghan
5 April 2018